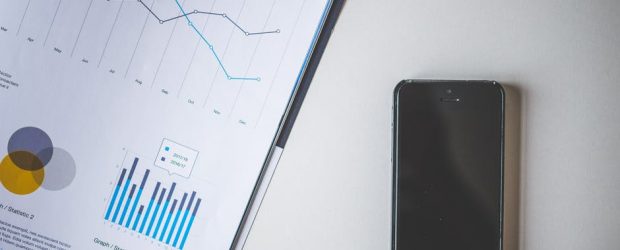 How to develop and increase sales performance in your online store?

Do you want your e-business to be profitable?  For sure you want, this means you have to expand your product inventory. Knowing e-commerce market trends and customers expectations are essential for success in this industry.  Get to know a few hints that will help you to develop your business.
1.  Manage product inventory
Regardless of whether you import goods from a producer or wholesaler, you should constantly look for new products. Some goods cease to be manufactured or become difficult to access.
Therefore, you should constantly monitor sales statistics and be in contact with suppliers. Make smart decisions – don't buy an unprofitable assortment and invest in a new one.
Gold products:


Follow the principle of golden products, ie: for specific products on which you can have a high margin. It's easy to implement into the store 100 or 1000  any products from the warehouse. The trick is to select 10 pearls that will sell very good and bring a high profit at the same time.
2. Select suppliers
Apparently, the more products in the online store, the better. If you have a wide offer and you reach the recipients' tastes, you can generate profits.
Don't choose blindly. For example, if you import 100,000 products from wholesalers and you will have no demand for those products? As a result, this will not drive high sales, rather to the bankruptcy of e-business.
Choose wisely! Remember to check all beneficial factors while choosing a supplier for your business. Decide to cooperate with companies that will influence your sales performance and will bring you real profits. Integrate with the warehouse only when you know that its products match your industry and wanted by the customers.
Pay attention to the price of goods, so you won't overpay.
3. Follow the product trends
There are times when there is a 'bum' for a certain product. That's why it is worth following the trends and know what goods are desirable by your target group. Even when the certain product will stop be popular, the profit will remain, and in the minds of consumers, your e-store will become an attractive website.
4. Update the information on the store's website
Consumers are discouraged by an online store if they see outdated content. Take care of your positive image and update information on a regular basis!
If you stopped to sell a particular item, remember to remove it from the site. However, when the product is temporarily unavailable, inform about it. It is not acceptable for the store to display a banner with an outdated promotion, hence remember to delete it. The potential customer will compare prices and will think that you are unreliable, and will purchase elsewhere.
Therefore, control the content and keep updated new products and sales, even in a few short and catchy sentences.
The above tips might be obvious. However, many entrepreneurs forget about them. Do not be one of them! Take care of the development of your product base and online store. After all, you're on the Offerer.com store platform, you can afford to succeed!