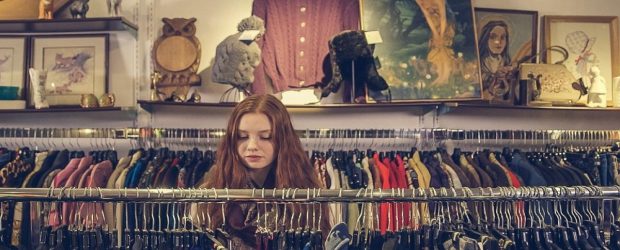 10 effective ways to increase sales in your online store
Every online store owner wants to increase sales, but not everyone knows how to do it. Hence, it's enough to prepare a friendly and attractive website for the client and then start an advertising campaign. We provide 10 questions that will help to increase sales for your online shop.
1. Adjust your online shop
Let's start from scratch, which is adjusting the e-store to customer requirements. Perhaps your online sales have slowed down or you want to take your shop to the next level. In order to see these changes, you have to incorporate good e-commerce practices into your business. Consider the following questions:
What does the graphic design of your online store look like? If your branding and graphics are outdated or from the "XX century", your customer may want to run far far away and never come back.
Is the e-store mobile-friendly & responsive, i.e adapts to mobile devices? Remember that as people make more purchases using their smartphone and tablets, it is necessary that your website is responsive to these devices. The easier it is to reach the checkout section of your product, the likelier it is that your customer will make the purchase.
Is the design of your online store user-friendly? Your website must be customer-friendly at every stage of the shopping experience, e.g a search engine should give appropriate hints, products should be sorted in appropriate categories, the whole store should be logically organized so the user will not get lost in it.
Is your e-store optimized for all types of connectivity? If you have good stable servers and designed the webshop to handle all sorts of levels of activity, this will ensure that your visitors can glance through your products without any hiccups. This will ensure that your visitor makes a smooth purchase of your products at checkout ????
What shipping methods do you offer? For example in Poland, the most popular is a courier, and parcel lockers- this is an option that must be available for your online store.
What types of payment services does your shop offer? You must give the recipient a minimum of 3 options for finalizing the transaction: quick payments, cash on delivery or a traditional transfer.
Have you installed the SSL Certificate? These days, it is important to build trust with your customers and ensure that their information is encrypted and protected. The last thing you want is for your customer to feel insecure about whether or not their payment information is protected before they decide to make their purchase. Get your SSL Certificate and this will never be a worry!
How do you communicate with clients? Is your Customer Service at the highest level? You should be available during specific hours, respond quickly to messages and always be professional. Remember, customer service is key to giving people more confidence that they will receive and be satisfied with your offering.
Are you honest? Remember, before anyone wants to spend money with you, it's your job to build trust up front by being as clear and transparent about your products, services, and prices. Don't ever try to hide anything, If you're disingenuous, customers can feel it even through their mobile browsers. Honesty is the difference between a sale or an abandoned cart.
We hope you think about these questions and give yourself honest feedback. These few suggestions may be what helps propel your store to the next level!
2. Simplify the ordering process
Another step also involves the design of an online store. First of all, you should simplify the ordering process. What does this mean in practice? Ideally, the basket should consist of 2, maybe 3 steps, so it is easy for your customer to go from point A to B.
.In addition, only ask for the most necessary information for shipping/payment; otherwise, your customer may feel uncomfortable and abandon cart. What else? Do not force the customer to register in the store so that he can place an order. It is better to encourage him with rebates to sign up with a user account. Otherwise, you may have an abandoned shopping cart.
3. Add video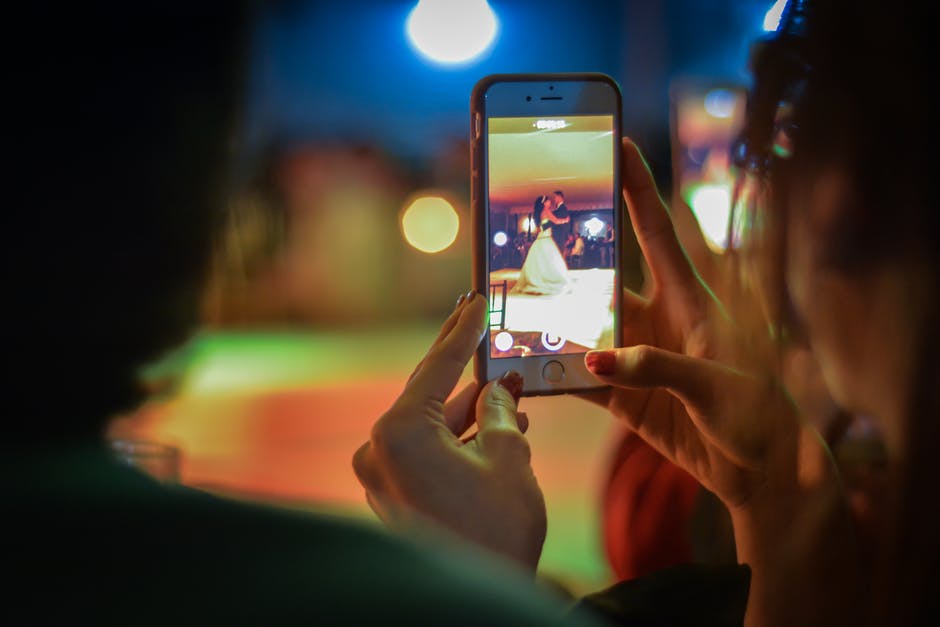 Let's move to the next step, which may help increase sales in your online store. Did you know that video brings great results in e-commerce? Think about the fact that during online shopping, the recipient will not see goods "live", and the video presentation of the product on the item card will be a good substitute to increase sales.
How else can you use the videos? In video materials, you can also show your company's history, values, mission, and product creation process. Such visuals will build awareness of your brand.
4. Use bundling
Now something that will definitely improve your results.
In the online store, you can use two techniques: cross-selling and up-selling. The first one is based on suggesting to the client supplementary items for the main product, e.g. shoe polish.
The second one is to offer similar products that have better parameters but are slightly more expensive, such as a computer with a larger RAM memory. You can use both techniques on the product card, creating special tabs or preparing sets.
The option of entering the opinion about the assortment in the store by the recipient will also be great. Remember that positive ratings build your credibility.
5. Suggest free returns
The next technique is psychological, to increase sales in the online store-free returns. Why will this option increase the number of your orders? Because customers are often afraid that the product bought online will not meet their expectations and will differ from the presentation in the pictures.
A free return gives the client a mental comfort by knowing there is a return option, that gives the possibility to send the item back without paying any additional fees. Of course, not everyone can afford free returns, especially when some of the clients abuse this possibility.
Okay, we're halfway through – 5 effective ways to increase sales in the online store! Read on:)
6. Promote your store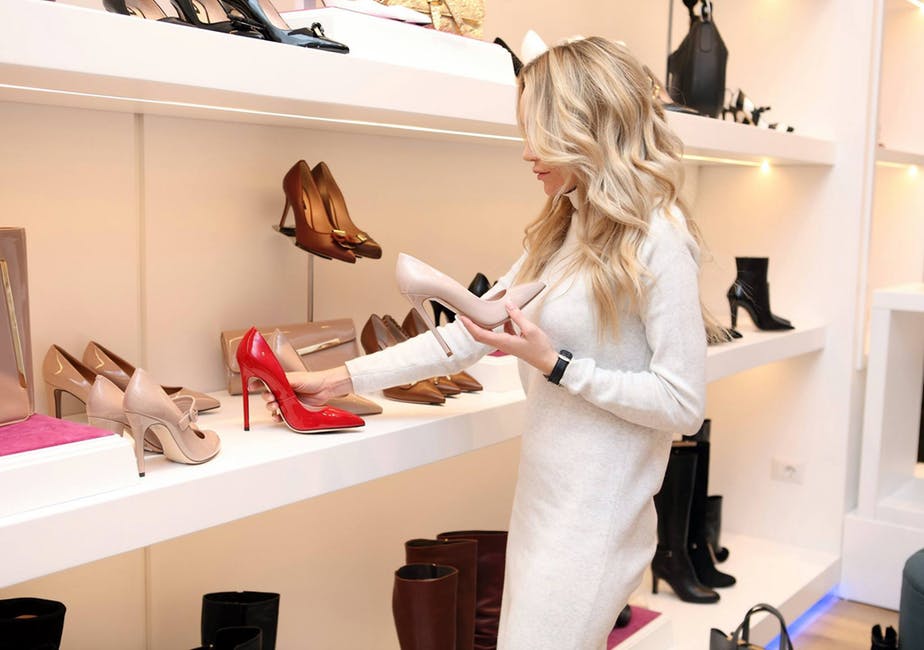 It's no secret to anyone that advertising is a deal breaker, especially in e-commerce, where competition is incredibly huge. That's why you should definitely promote your online store.
There are many advertising methods to choose from i.a positioning, Google AdWords campaigns, social media (including paid activities, e.g. Facebook Ads), price and opinion comparison websites, trade portals, blogs, industry websites or affiliate programs.
What is the key to increasing sales in the online store through advertising? Three things:
– Advertising strategy adjusted to the target group and industry;
– Create a strong and unique brand;
– Create valuable content in accordance with the principles of content marketing.
7. Run a shop blog
I will go straight to the point –a well-run shopping blog generates a lot of traffic in the e-store and increases sales. Why? The site where you share articles improves the visibility of your online store in Google search.
In addition, your blog can be visited by someone who is interested in a related topic but has not heard about your e-commerce. Then, with an interesting text, you will sow a seed about your brand in the mind of the recipient, which in the future can sprout and become an order ????
Writing valuable articles also works well for your clients and creates a bond. It is worth reminding people about your shop- you can do it by sending newsletters. Well talk more about it in the next section.
8. Send Newsletters
A newsletter is another way to increase sales in your online store. This method will effectively remind the customer about your offer, and of course, you must present it in an attractive way. You can find more information about effective e-commerce Newsletters on our blog.
9. Promotions and special offers campaign
Nothing helps boost sales with a little promotion or special offerings.  Many "opportunity hunters" are circling the network in search of attractive discounts. Therefore, make a promotional campaign and inform your clients about special deals.
Promote your deals on Black Friday, Cyber Monday, the birthday of your online store or various holidays. You can also prepare dedicated promotions, for example, for followers from Instagram or Newsletter recipients.
10. Add free samples to the orders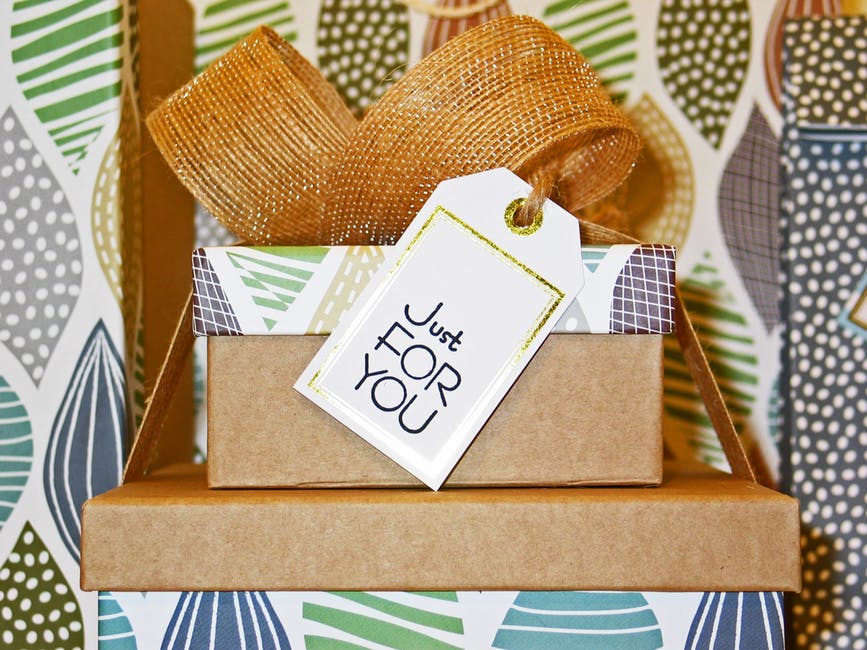 This is the last step to increase sales for your online store. At this point, I want to encourage you to send customers with extra free samples. They do not have to be expensive products.
A free gift encourages customers to buy, and in addition, this increases your brand awareness and customer loyalty.
Last and final takeaway
You have just met 10 effective ways to increase sales for the online store. If you want to learn more about improving results in e-commerce, I encourage you to participate in my Ecommerce Power training.
On September 27 at 2:00 pm you can hear me in the free Webinar. Check also other speakers, it's a huge dose of knowledge that will help you to understand better e-commerce market.
---